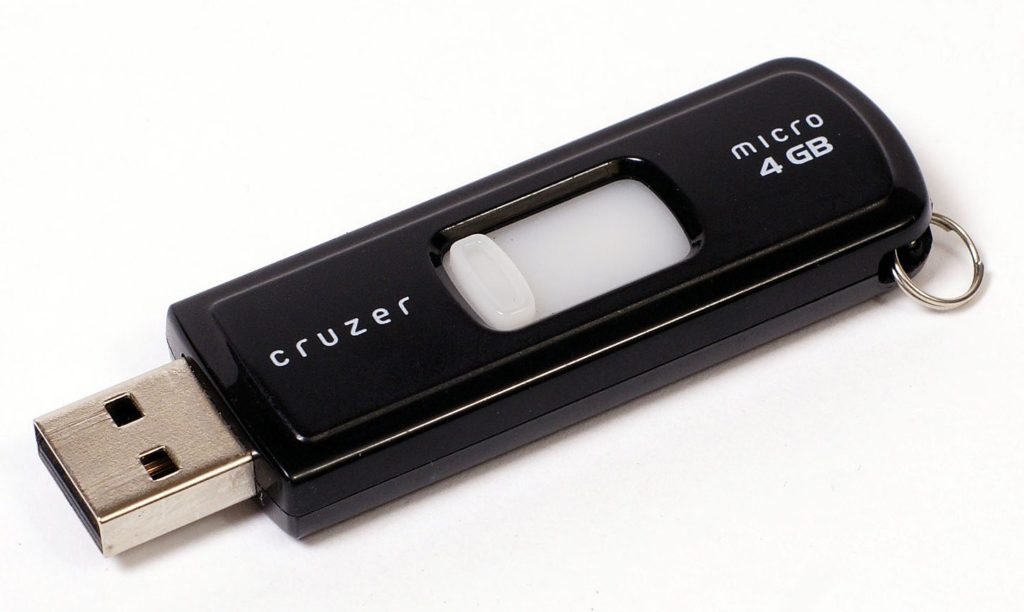 USB flash drives are more accessible, more portable, and more immune to failure than traditional media storage devices. Unfortunately, this enhanced immunity is a double-edged sword: it makes the process of recovering data from a failed USB flash drive much more difficult. Here at ASAP Data Recovery Services, we have engineers who dedicate their time exclusively to USB flash drive data recovery. We pledge that if we can't recover the data off of your damaged USB flash drive, nobody can.
The two most essential components of USB flash drives are "flash memory chips" and "mass storage controllers." "Flash memory chips" are where your actual data is stored; they function by manipulating a series of transistors with electrical currents and have no moving parts, which makes them less prone to sustaining damage due to physical abuse. "Mass storage controllers" are responsible for allowing a drive to communicate with computers. If the "mass storage controller" of a USB flash drive is damaged, the drive will no longer function and requires the attention of USB flash drive data recovery experts.
Some USB flash drives (especially PNY-branded drives) are "monolithic." In a "monolithic" USB flash drive, all the internal components of the device, including the "flash memory chip" and the "mass storage controller," are combined into one single chip. Recovering data from a "monolithic" USB flash drive is immensely difficult, as the plastic surface of the chip must first be removed with an abrasive to expose its circuits. This is a very delicate process where a single mistake can result in permanent data loss.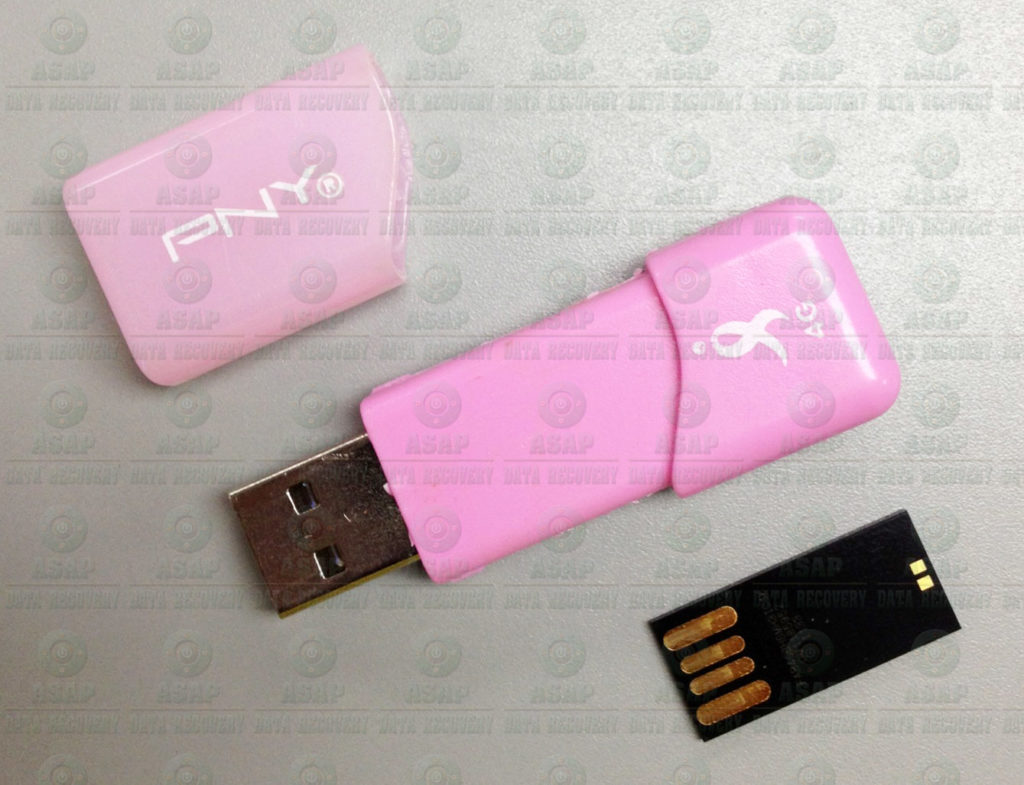 ASAP Data Recovery Services has successfully recovered data from thousands of standard and "monolithic" USB flash drives. We are the indisputable leaders in USB flash drive data recovery services and will do everything in our power to give your data a second life!
Our specialized data recovery Los Angeles services cater to the unique needs of your USB flash drive. Whether your flash drive has physical damage, logical errors, or data corruption issues, our skilled team in Los Angeles is equipped with cutting-edge tools and expertise to provide reliable data recovery solutions.
---
Here is a comprehensive list of the various situations in which you may require USB flash drive data recovery services
Accidental Deletions
Virus Infection
Corruption
Lost Password
Lost Partition Structure
Controller Errors
Bad Sectors
Electrical Damage
Heat-Related Failure
Dropped/Cracked Casing
Natural Disaster Damage
Power Shortage or Spike
We provide USB flash drive data recovery services for the following operating systems
Mac OS
Windows 8
Windows 7
Windows Vista
Windows XP/2000
Windows 95, 98, ME
Windows NT
Linux Distro
OS/2
Novell NetWare
UNIX
DOS
Other
We provide USB flash drive data recovery services for the following brands of USB flash drives
Kingston
SanDisk
Verbatim
PNY
Lexar
Memorex
Transcend
Corsair
HP
Other