Finally, a data recovery company that's professional, affordable, and fast - all at the same time.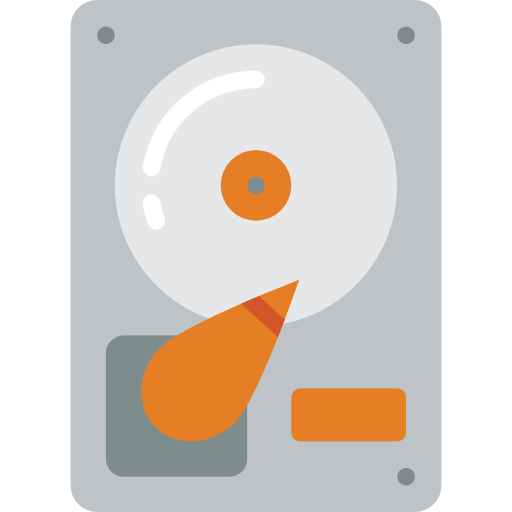 We provide data recovery services for hard drives, USB flash drives, memory cards, RAID, and more. Whether it's something as serious as read/write head failure, or as simple as repairing a corrupted MOV file, we can handle it.​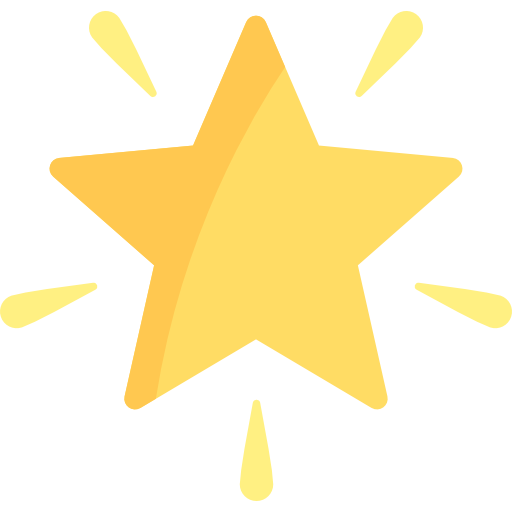 Los Angeles' Most Trusted
We've already earned the trust of your neighbors and colleagues with our stellar customer service. The hundreds of of positive reviews we've received from people all over the country serve as proof.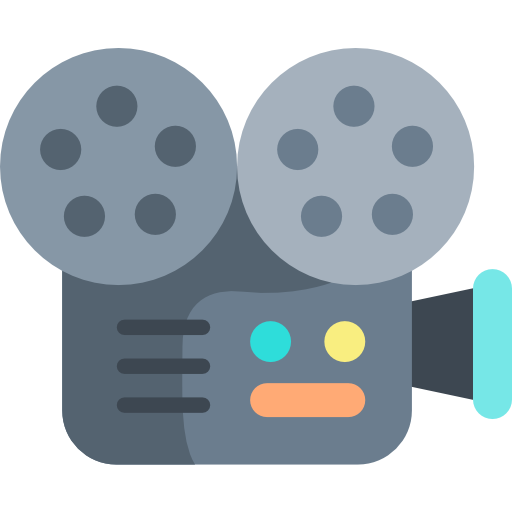 Film Industry Specialists
Los Angeles is a mecca for movie and television production, so we tailored our business to meet the stringent needs of the industry. We play a small, but invaluable part in ensuring you can continue watch your favorite films and TV shows.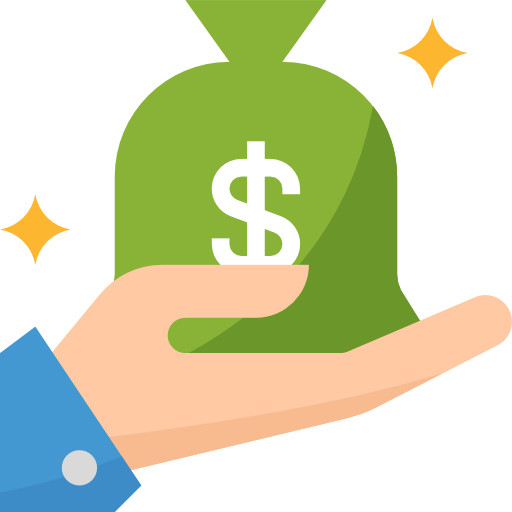 With an average price quote of $300, our services are actually affordable. Expect no hidden fees and a policy that only requires you pay for our work if you're happy with the results.
About Us
ASAP Data Recovery Services provides its customers with the fastest, most secure, most reliable, and most affordable data recovery services the industry can offer.
We recover lost and/or inaccessible data from all types of media devices, such as internal and external hard drives, RAID, USB flash drives, and memory sticks, regardless of which operating system, Mac, Windows, or Linux, you use. We strive to be efficient, cutting edge, and cost-effective.
How else does ASAP Data Recovery Services rise above the competition? Click "Read More" to find out!
Over 20 Years of Experience
Professional Staff
97% Success Rate
Free Diagnostics
100% Non-Disclosure
Friendly Customer Service
Fast Turnaround
Partnerships