If you're in Pasadena and in need of expert data recovery services, ASAP Data Recovery is your go-to solution. Located at 21133 Victory Blvd., Ste 209, Los Angeles, CA 91303, we proudly serve the whole Pasadena area.
For any inquiries or guidance through the recovery process, feel free to call our experts at +1 323 843 2444 or our toll-free line at +1 800 818 0210. We're dedicated to addressing your data recovery needs promptly and efficiently.
As the nearest data recovery provider for Pasadena clients, we're available from Monday to Friday, 10:00 AM to 6:00 PM.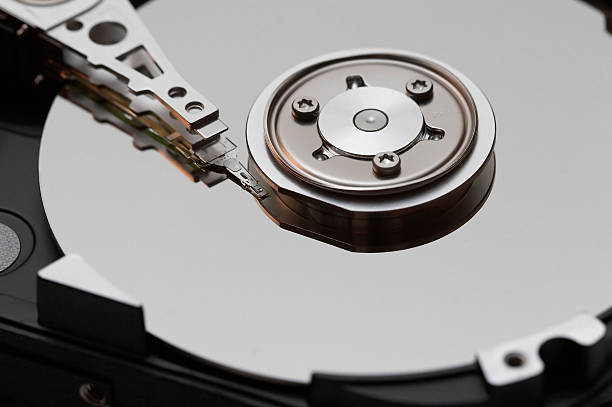 At ASAP Data Recovery, we believe in complete transparency and fairness when it comes to pricing.
Our services start at a competitive rate of $300, ensuring that you receive top-quality data recovery without any hidden costs or surprises.
We understand that data loss can be stressful, which is why we are committed to providing clear, upfront pricing information.
Our pricing structure is designed to match the complexity and urgency of each individual case, guaranteeing that you get the most cost-effective solution for your needs.
Is Data Recovery Worth the Money?
When considering the value of data recovery, it's important to weigh the significance of your lost data against the cost of retrieval.
At ASAP Data Recovery, we firmly believe that the service we provide is a worthwhile investment.
Data loss can be more than just an inconvenience; it can mean the loss of valuable personal memories, critical business documents, or essential work projects.
Our expert recovery solutions, starting from $300, offer not just the restoration of your files, but also peace of mind.
Success Rates in Data Recovery
Achieving a 97% success rate in data recovery, ASAP Data Recovery stands at the forefront of the industry. This impressive statistic underscores our commitment to providing exceptional service and utilizing modern recovery methods.
Our team, skilled in a variety of challenging data loss scenarios, from minor corruptions to major system breakdowns, ensures the highest probability of recovery.
This high success rate not only demonstrates our technical proficiency but also signifies our dedication to recovering your invaluable data with utmost precision and care.
For comprehensive data recovery services, feel free to ask questions or call our experts to understand more about the recovery process. Whether you're near or far, our nearest data recovery center in Los Angeles is always ready to assist you.
You can reach us at our local phone number, +1 323 843 2444, or toll-free at +1 800 818 0210. Our office is conveniently located at 21133 Victory Blvd., Ste 209, Los Angeles, CA 91303. For any detailed inquiries, you can also send us a fax at +1 800 818 0216 or email at admin@asapdatarecovery.com.
We are available from Monday to Friday, 10:00 AM to 6:00 PM, to provide you with the assistance and expertise you need for your data recovery concerns.
Trusted Data Recovery in Pasadena: Fast, Fair, and Customer-Centric
At ASAP Data Recovery, we understand that accidents happen, leading to data loss. As a trusted data recovery company, we are committed to complete transparency and fairness in our pricing, including a free diagnostic to assess your needs.
Our Pasadena team specializes in fast data recovery, prioritizing customer service to efficiently handle both hard drive and external hard drive issues. In Pasadena, California, we excel in hard drive recovery, extending our services to South Pasadena with a strong focus on customer satisfaction.
With a quick turnaround time, we're the best choice for those in need of answers, encouraging our clients to ask questions and understand the process.
See How We've Helped Thousands to Get Their Lost Data Back
Pasadena Data Recovery Reviews