Data Recovery Services in Los Angeles
Finally, a secure data recovery company in Los Angeles that's professional, affordable, and fast - all at the same time.
Located at 21133 Victory Blvd #209, Canoga Park, CA 91303, ASAP Data Recovery is your premier solution for data recovery services in Los Angeles County. Call us at 323-843-2444 for a free consultation.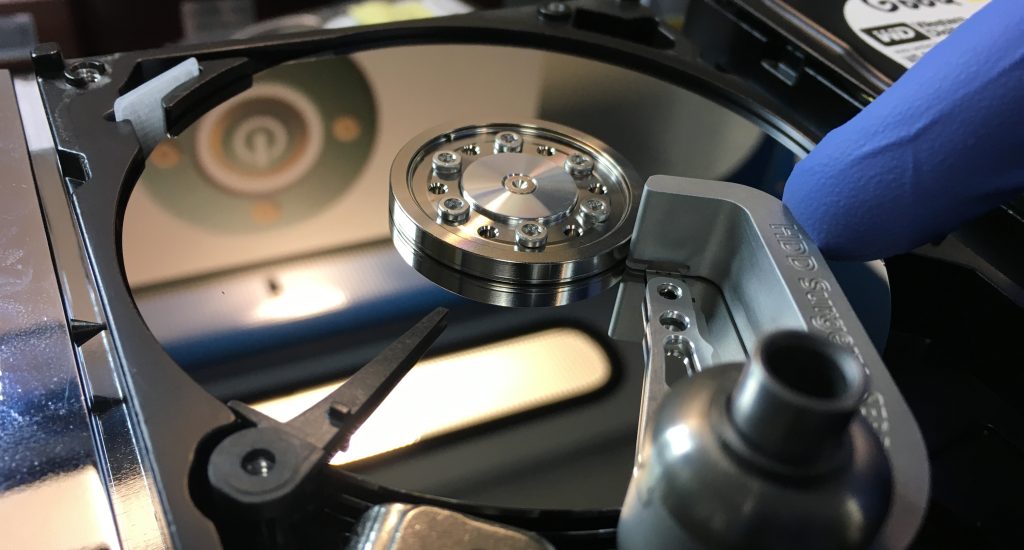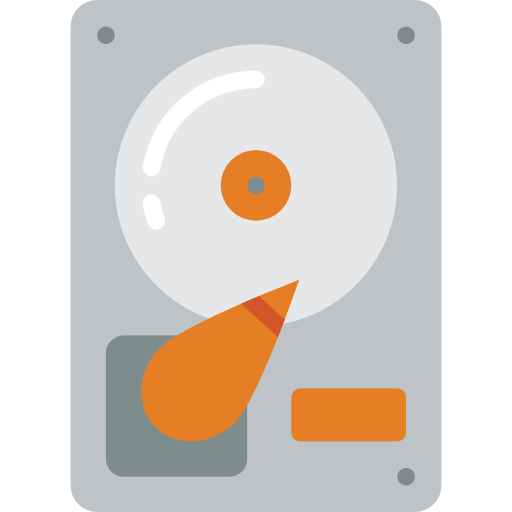 We provide emergency data recovery services for disk drives, USB flash drives, memory cards, RAID, and more. Whether it's something as serious as read/write head failure, data loss, or as simple as repairing a corrupted MOV file, we can handle it.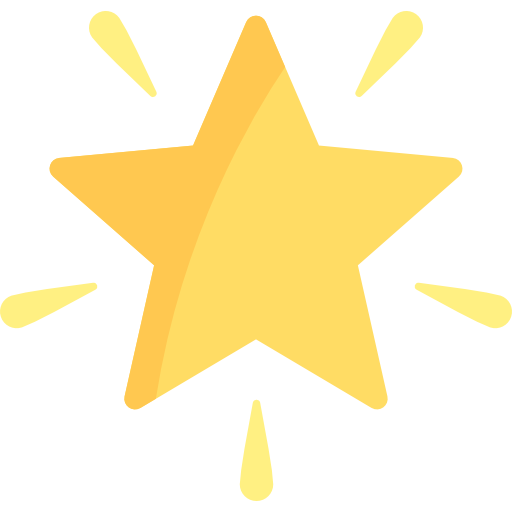 Los Angeles' Most Trusted
We've already earned the trust of your neighbors and colleagues with our stellar customer service. The hundreds of of positive reviews we've received from people all over the country serve as proof of successfully recovered data.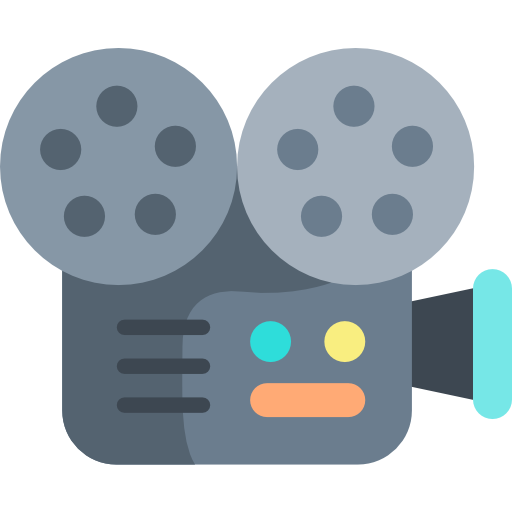 Film Industry Specialists
Los Angeles is a mecca for movie and television production, so we tailored our business to meet the stringent needs of the industry. We play a small, but invaluable part in ensuring you can continue watch your favorite films and TV shows by recovering lost data.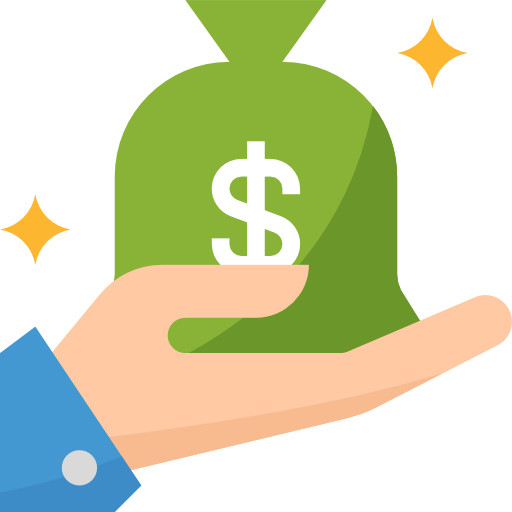 The average cost for data recovery in Los Angeles is $300, offering an affordable solution for our clients. During the recovery process you can expect no hidden fees and a policy that only requires you pay for our work if you're happy with the results.
About Us
With over 20 years of expertise, ASAPDataRecovery stands as the industry's trusted specialist, renowned for unparalleled customer service and a legacy of trust. We provide our customers with the fastest, most secure, most reliable, and most affordable services the industry can offer.
We recover your data wheter its lost and/or inaccessible data from all types of storage device and media devices, such as internal and external hard drives, SSD, RAID, USB flash drives, and memory sticks, regardless of which operating system, Mac, Windows, or Linux, you use. Our data recovery experts strive to be efficient, cutting edge, and cost-effective.
How else does ASAP Data Recovery Services rise above the competition? Click "Read More" to find out and get your data back!
Over 20 Years of Experience
Recovery Professionals
We can recover data at 97% Success Rate
Free Quote & Diagnostics
100% Non-Disclosure
Friendly Customer Service
Fast Turnaround
Partnerships
Hard Drive Repair
Follow Us on Social Media
We've Helped Thousands to Get Their Lost Data Back
Over 6,000+ happy customers and counting! We're proud to give great service that always meets what our customers hope for.
Data Recovery Company in Los Angeles, CA
In the bustling City of Angels, Los Angeles, there's a beacon of hope for those grappling with sudden data loss – ASAP Data Recovery Service. Whether you're a business executive dealing with critical data loss from a hard drive failure or an individual who's lost personal data from a flash memory device, our dedicated recovery engineers are adept at handling any types of media.
What's more, our proficiency isn't limited to hard drive recovery; we also specialize in SSD recovery and RAID recovery, making us the comprehensive data solution you've been seeking.
But why choose us? Our data retrieval process is exceptional because we prioritize the sanctity of your data. The expertise of our recovery engineers, combined with our advanced techniques, ensures your data is never unrecoverable.
Plus, with our priority service, we make sure that the recovery of your data happens in the swiftest manner possible. Even if you've experienced a failure resulting in loss of data from various types of media such as CDs, you can rest assured that we have you covered.
Secure Data Recovery Near You
Serving the communities of Canoga Park, Woodland Hills, Hollywood, Studio City, Tarzana, Encino, Reseda, and beyond, we provide top-notch services to individuals and businesses alike all over Los Angeles.
Hard Drive Recovery Service
USB Flash Drive Repair Service
Memory Card Data Recovery Service
RAID Recovery Service
SSD Recovery Services
Apple Data Recovery
Whether you're in Downtown LA, Santa Monica, Burbank, Glendale, or any of the surrounding cities, our expert technicians are ready to assist you with swift and reliable service. Los Angeles is a hub for technology, and we are committed to providing cutting-edge solutions to our neighbors in the City of Angels.
Reach out to us today, and let us help you secure your valuable information in Los Angeles' ever-growing digital landscape:
Address: 21133 Victory Blvd #209, Canoga Park, California 91303
Phone: +1 323-843-2444
Company Hours: Mon - Fri, 10:00 AM - 6:00 PM
Appointment: Request a Quote
Find us here:
Los Angeles, CA Data Recovery Reviews